Acai Creation is the one stop for the delicious, healthy snacks guaranteed to provide the boost you need in your day. We ensure to provide you with fresh fruits and vegetables in every bowl and smoothie.
Acai promotes cardiovascular health, digestive health, contains antioxidants, helps your immune system, and promotes weight loss.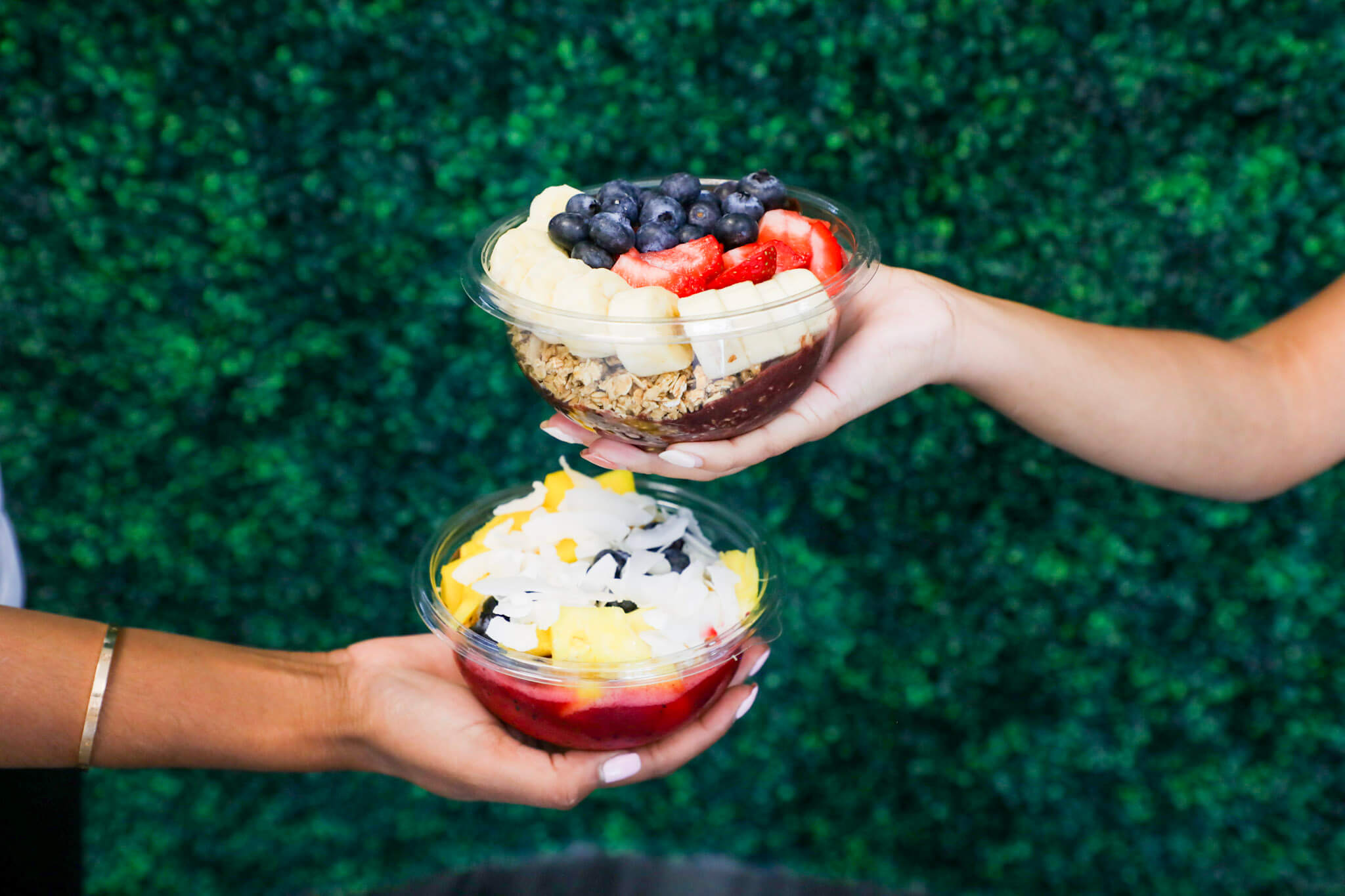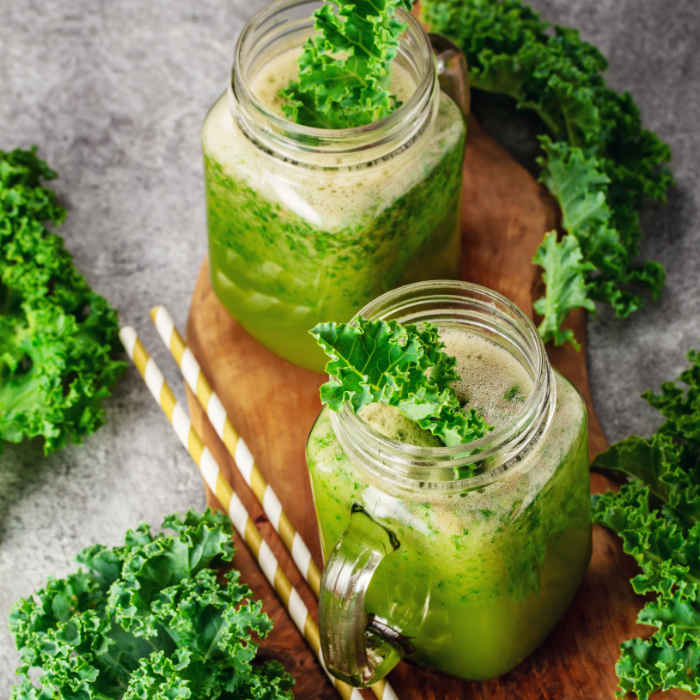 Vitamin C, Natural Detox, Glow Up, Energizer, and more!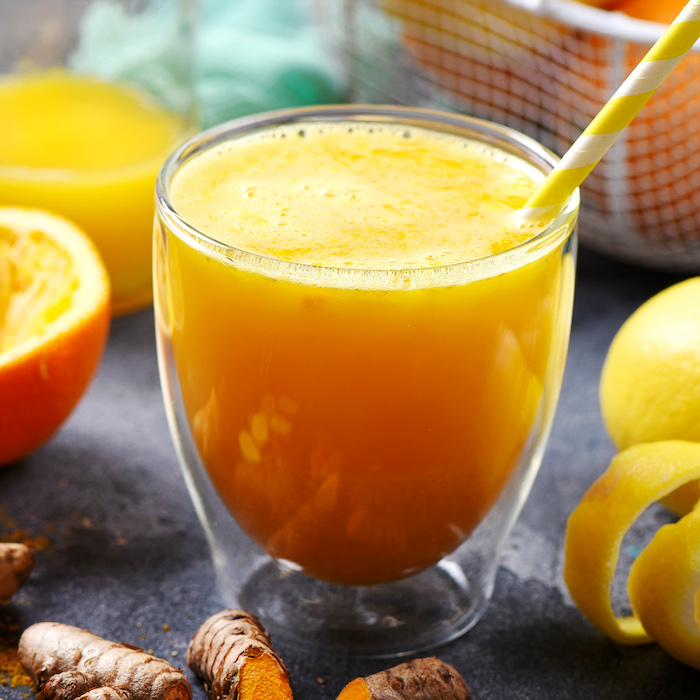 Health up with Ginger, Immunity and Energy!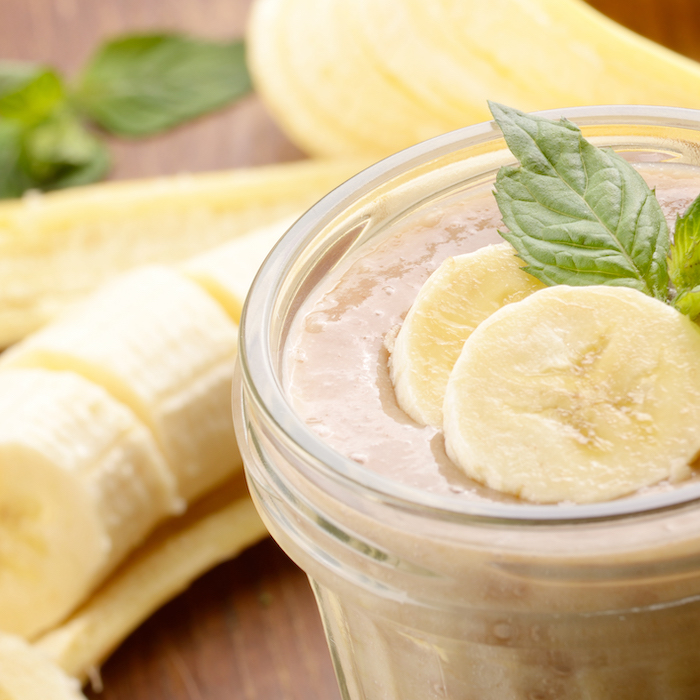 Excellent flavors, Peanut Therapy, Go Green or create your own!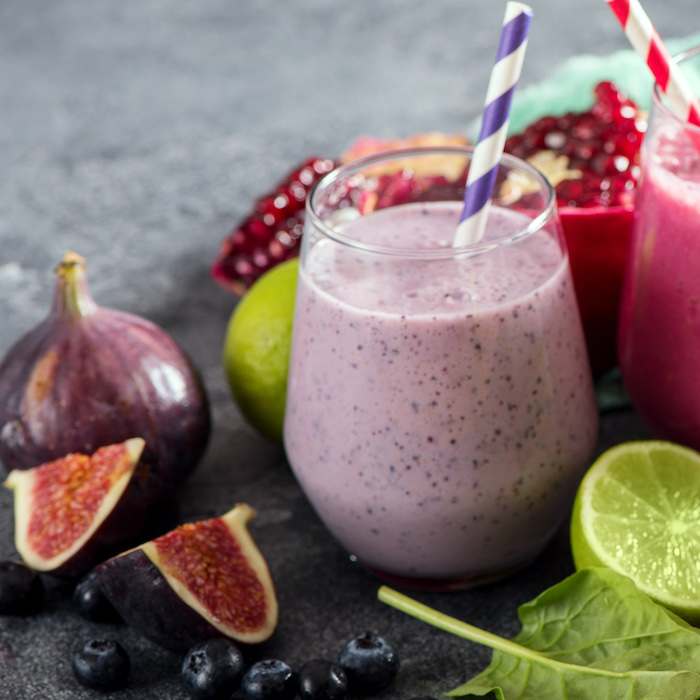 Excellent flavors, Tropical Delight, Very Berry, Cinnamon Apple + more!
Gluten Free Turkey Chili, Pumpkin Bisque, Autumnal Harvest, Loaded Baked Potato, Chicken Noodle Soup, Minestrone Soup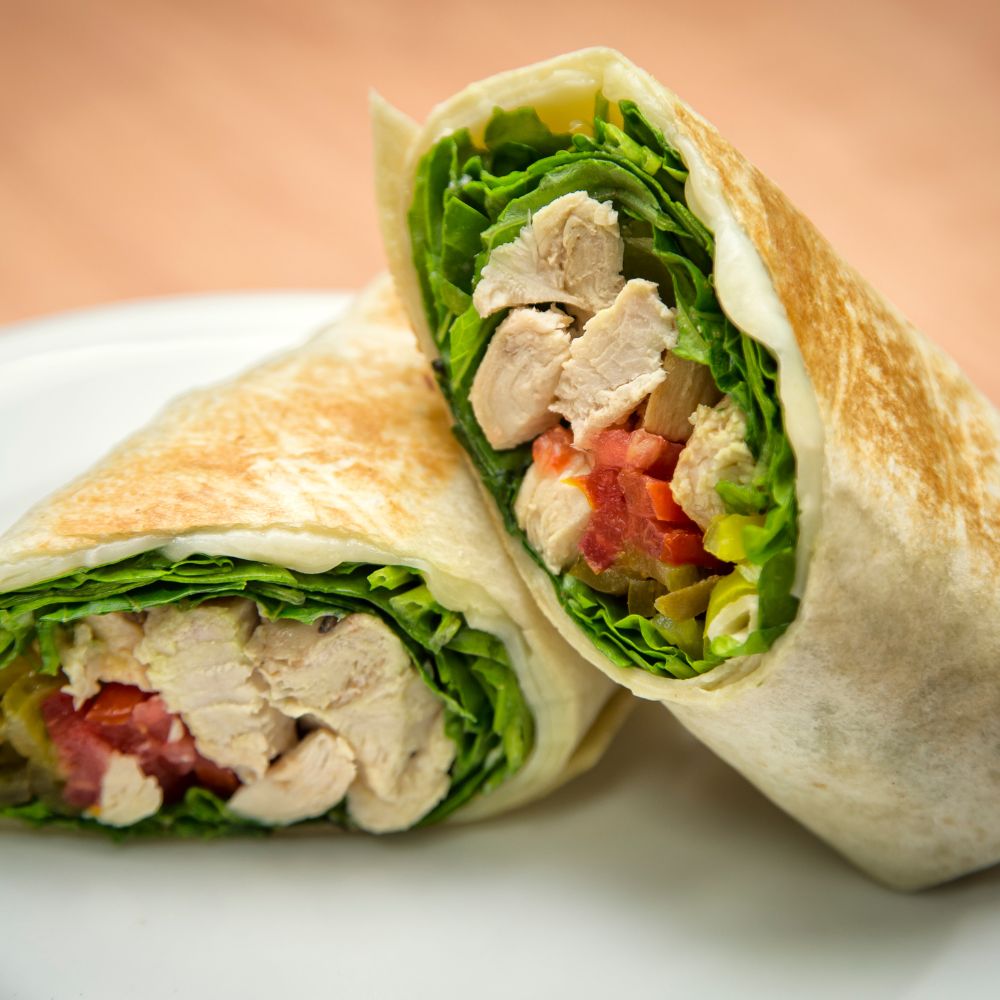 Balsamic, Caesar, and Vegetarian wraps all pressed to perfection!
Each item on our menu is crafted with care, ensuring that only the most fresh ingredients are used. After all, high-quality ingredients ensure high-performing bodies.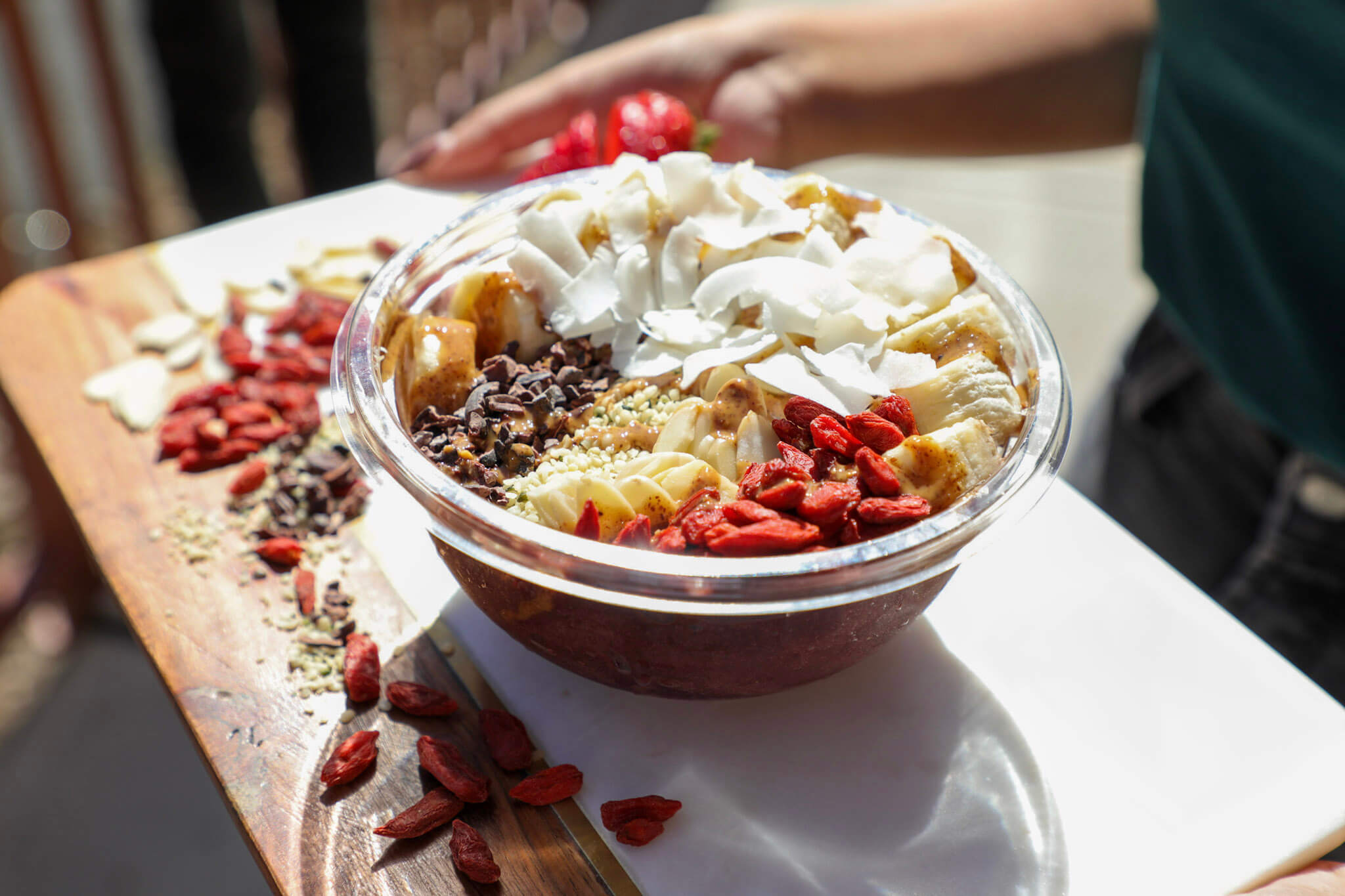 While we work hard at providing some of the best creation combinations, we understand you have your own preferences. That is why our menu is flexible to your requirements, and we can customize any offering just for you.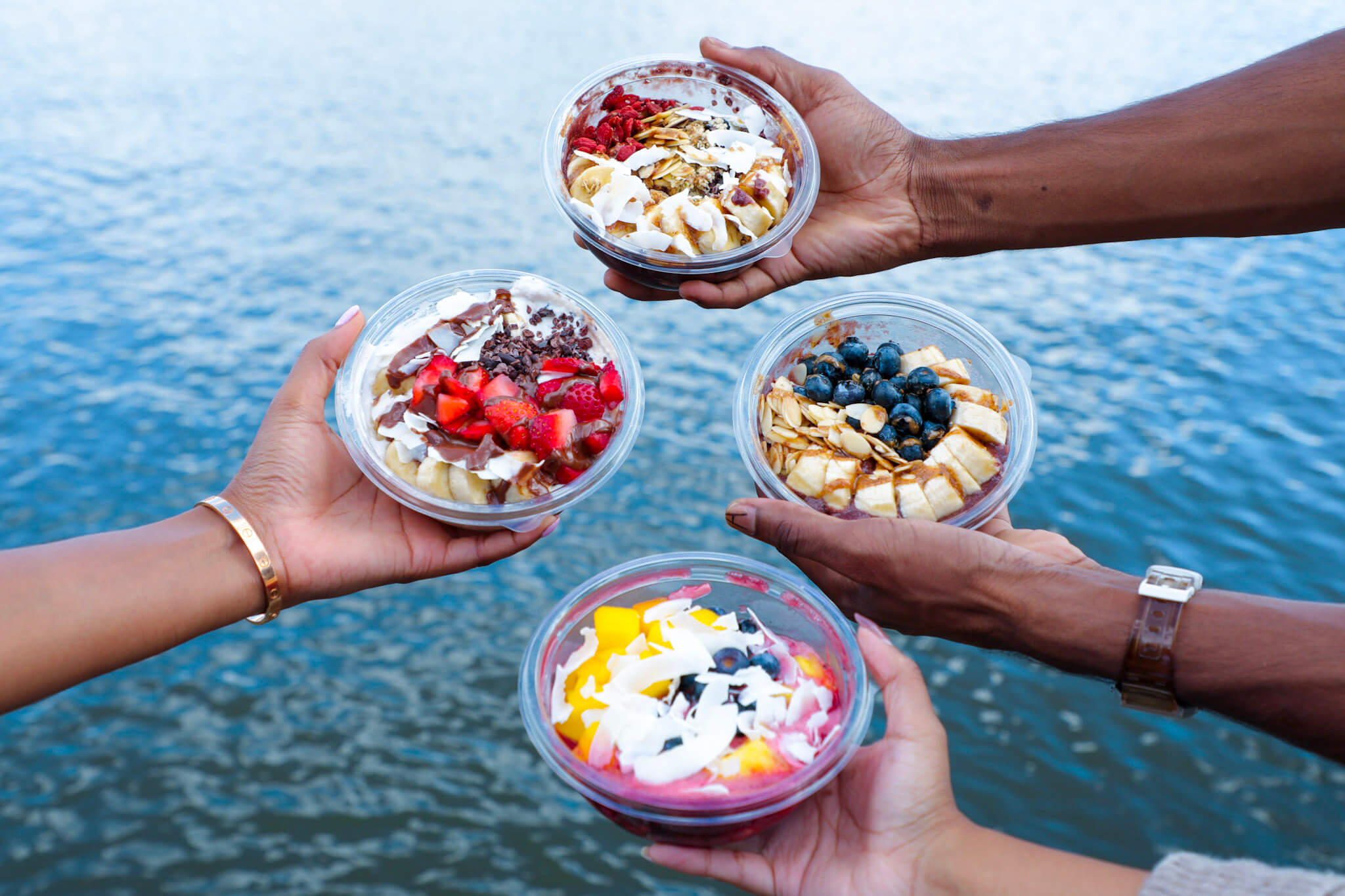 12 AMAZING HEALTH BENEFITS OF ACAI BOWLS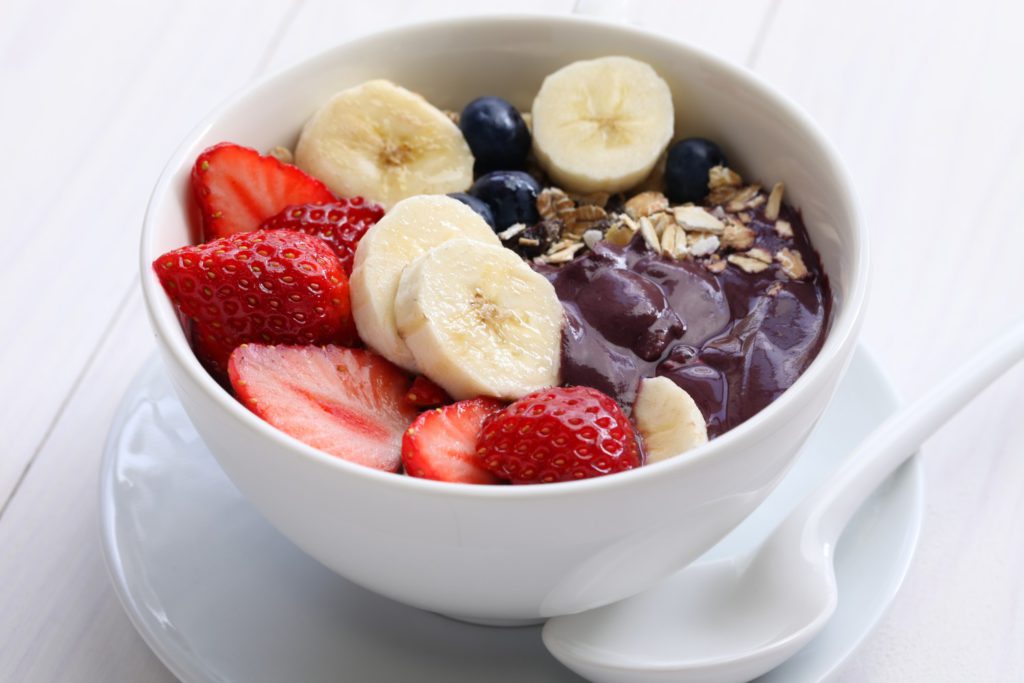 Many health professionals consider that acai is a superfood. As such, it has been linked to incredible health benefits. A berry in its own right, Acai comes from Brazil.

Read More →
10 HEALTH BENEFITS OF TURMERIC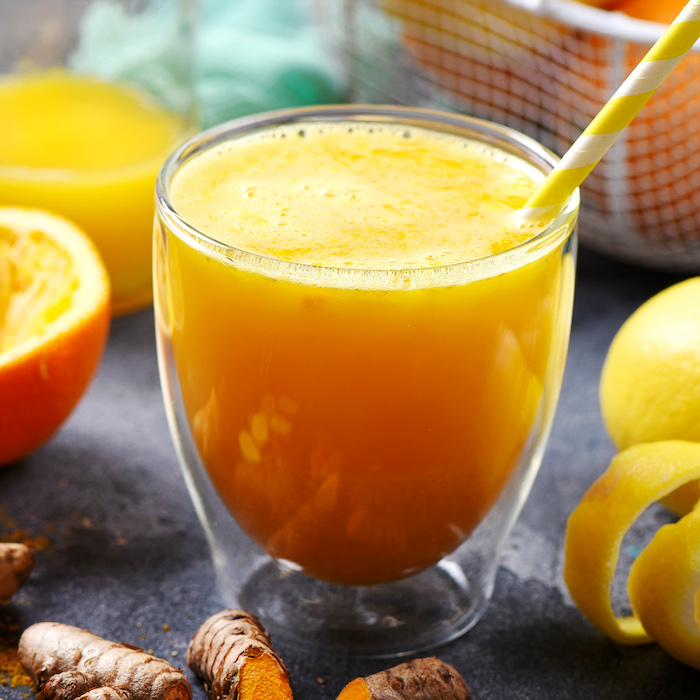 Turmeric is a popular powder supplement. It is often used in protein shakes and other energy shots. It is just as popular in cooking as it brings amazing flavors to any dish.

Read More →